Do you want to save on your energy bills and generate your own clean electricity? Having your own solar panels can be a smart investment.
Hackney Council is working in partnership with Solar Together London to make the transition to clean energy as cost effective as possible by supporting households to buy solar panels through the Solar Together scheme.
Solar Together is a group-buying scheme which can help you through the process of buying solar panels and battery storage. You can also register to have battery storage added to your existing solar panels to maximise the benefits of your system.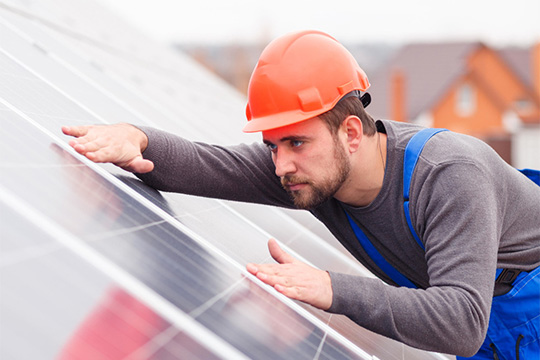 Registration is open until 15th March. For more details and to register visit https://www.solartogether.co.uk/hackney
Please contact Solar Together if you have any questions.